March 1, 2013 / Leave a comment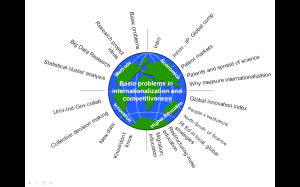 Workshop in DC. For program please follow link to dedicated SSRN web page.
SSRN Link to workshop program and articles
The workshop was funded, and initiated, by NSF. NSF Grant from Science of Science Policy.
The Ullberg Report
*** SIGN UP TODAY *** FREE NEWSLETTER/REPORT
* These fields are required.
Archives
Archives