Category Archives:
Affiliations
Affiliation with George Mason University and the Interdisciplinary Center for Economic Science since 2010.
Visiting Senior Research Scholar 2010-2014. Assistant Professor 2011-2014, Adjunct Professor from 2015 to today.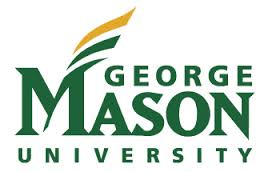 Senior Research Scholar at The Ratio Institute, an independent research institute in Stockholm from Jan 2015-Jun 2016.
The institute's mission is to develop and distribute new knowledge about (i) the conditions for enterprise – laws, rules and values – , (ii) entrepreneurship, the market economy and growth and (iii) how political change can be achieved.