December 12, 2012 / Leave a comment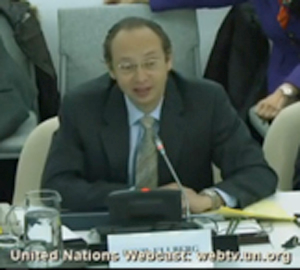 United Nations panel: Science, Technology and Innovation for Development: GMU Newsdesk
Communication at about 51min and initial comments at about 45min: Video from event.
The Ullberg Report
Subscribe to the Ullberg Report using the form to the right. The report covers patent system and economic policy issues and is free.
The Ullberg Report
*** SIGN UP TODAY *** FREE NEWSLETTER/REPORT
* These fields are required.
Archives