Category Archives:
Working Paper
The Swedish IA Gap&Space for Competitiveness in a Global World: Complacency in Economic – Social – Environment agen-das and strategy to inform new policy.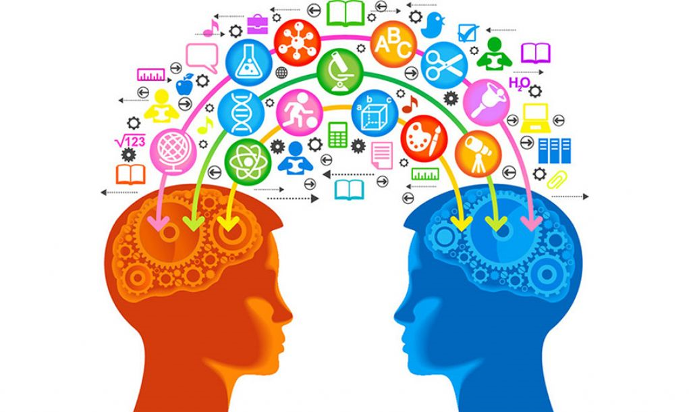 Leif Edvinsson Eskil Ullberg Carol Lin
Final draft for report edited by Sarah Lidé
November 30, 2017
Report: The Swedish IA Gap&Space.
This work is licensed under a Creative Commons Attribution-NonCommercial-NoDerivatives 4.0 International License.

HOOVER INSTITUTION STANFORD UNIVERSITY
THE US PATENT SYSTEM IN AN INTERNATIONAL PERSPECTIVE
This conference is a part of  the Hoover IP2 Working Group, working to review the premises of the US patent system and to address questions of scope, specification, duration, and economic impact of that system.  The working group two very fundamental questions: Does the US patent system hold up or push forward the commercialization of technological innovations? and Does the US patent system frustrate or facilitate the inventive acivities and entrepreneurial processes central to economic growth?
During the conference held Monday–Tuesday, January 11–12, 2016 as services working papers were presented and discussed. I had the great honor to present a paper on the fundamental issue of trust and patents markets entitled: "The Language of Trust and Reciprocity in Patent Markets: A Sociological Analysis of Property Rights on Messages Resolving Uncertainty in Exchange in Ideas".
The papers can be found at: